October 30, 2014
By Stafford R. Broumand, M.D.
ThePlasticSurgeryChannel.com
I've always wondered how female celebrities master that dewy, airbrushed look on the red carpet, even under the penetrating glare of my giant HD television. It's obviously a combination of potential factors: diet, exercise, a barrage of treatments, and the most advanced makeup formulas. But there's one more thing all those stars are doing: dermaplaning. The simple beauty ritual might be responsible for Kim Kardashian's glow, but it dates back to the days of Marilyn Monroe and Elizabeth Taylor.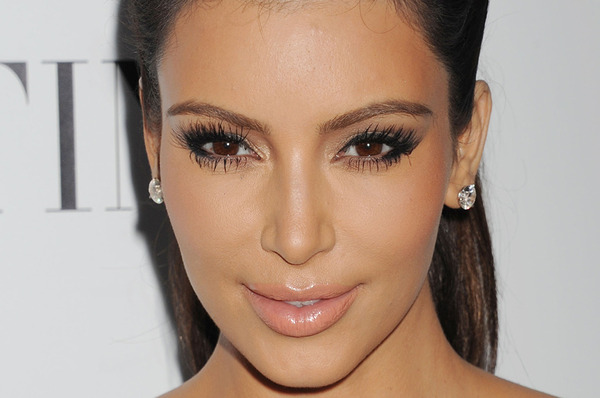 Remove the Fuzz! The Dermaplaning Process
While dermaplaning isn't new, surprisingly few New York facilities offer it. The treatment consists of scraping a tiny scalpel around the face to remove the vellus hairs, otherwise known as peach fuzz, which in turns acts as an exfoliant for dead skin cells. It immediately brightens the face, allowing products and cosmetics to penetrate at a deeper level. Contrary to myth, dermaplaning does not cause the vellus hair to grow back any thicker, and the treatment lasts approximately four to six weeks.
While some women will book a dermaplane session before a gala event or special occasion, more and more are adding it into their routine. The procedure lasts a pain-free 25 minutes and costs between $85 and $150 per session.
Effortless Make-Up Application
Dermaplaning has become very popular at our practice, where many patients are adding it to their facials and other services that they do on a monthly basis.   If you are looking to have dewy, smoother skin, this is a great exfoliation treatment to add to your monthly regimen.
Without the vellus hair, makeup and foundation almost glides onto the face, and the skin feels smoother from the lack of dead skin cells.
Is Dermaplaning Right for You?
Dermaplaning isn't for everyone. Those who suffer from acne or rosacea may not be good candidates. And not everyone can get over the fact that it's scarily similar to the act of shaving. "Dermaplaning is gaining popularity again more recently, but I don't really have people asking for it," said Joanna Vargas, the New York-based facialist. "Although it's an old wives tale, women are afraid that removing the peach fuzz will make the hair grow in coarser." Consider that myth debunked.